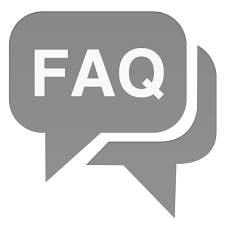 Can the patina peel off?
Will the patina of a copper sink change over time?
Are copper tables hard to care for?
Are there any foods that will affect the patina?
Will a water glass leave a ring on my copper table?
How to clean, wax and take care of your product using the proper substances and methods.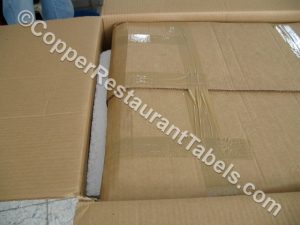 On all quoted orders we will give you shipping quotes and guarantee them. Please be careful with scheduling installation. If you wish your order to be rushed, we can usually accommodate your needs. We will get the order to you as fast as possible.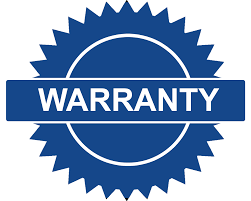 Brief explanation:
EACH TABLE IS PERSONALLY INSPECTED BY US, the owners. We do not recommend using our tables outdoors because they become quite hot out out in the sun. Please remember that should you want table top size changes that are slightly larger or smaller than our standard sizes, we can make them for you. The price will be close to the standard prices that you see listed – e.g. a 41 inch will be slightly more expensive than a 40 inch. Prices shown do not include crating and shipping, but we can quote this part quickly, and will work to make this as economical as possible. You can speak directly with us about our products. Call us (256) 283-6496.
WHY BUY OUR COPPER PRODUCTS?
We sell only quality hand-hammered copper products. All of our copper products are personally inspected prior to shipment for quality and beauty. Every product is carefully packed to insure a safe arrival. Every product is 100% satisfaction guaranteed.