Copper for Cafe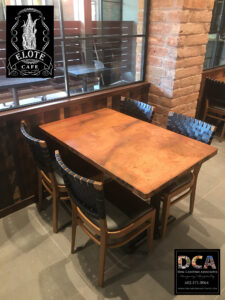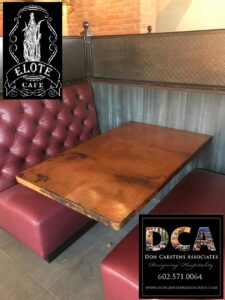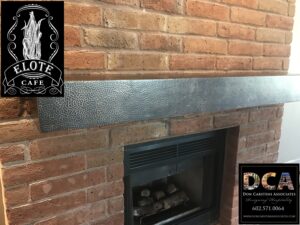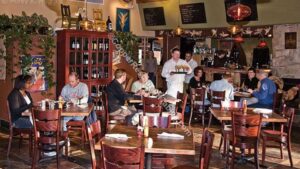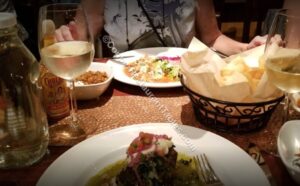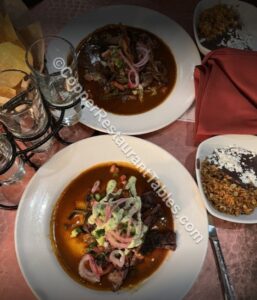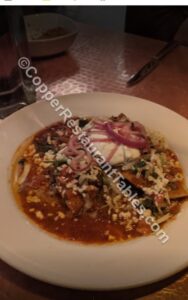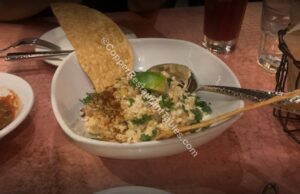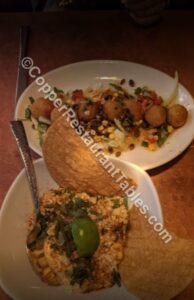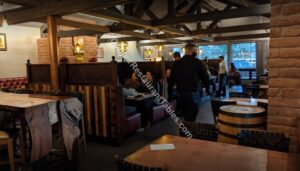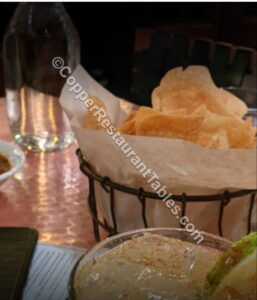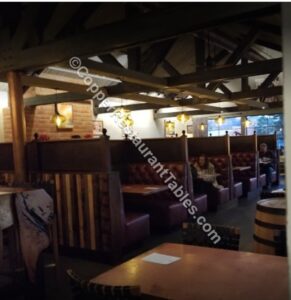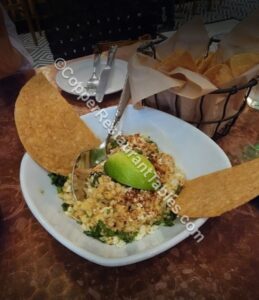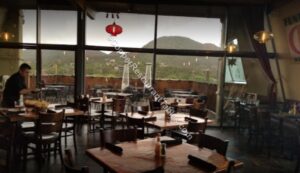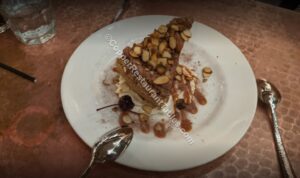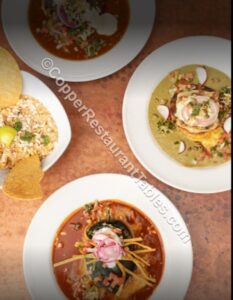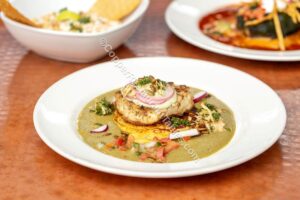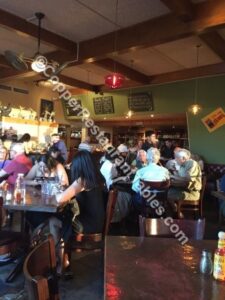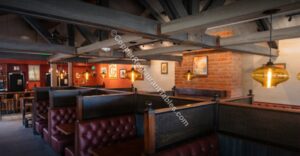 We produced table tops for Elote Café in 2020. Elote Café was nice enough to send us photos of the copper for cafe in action. This is old natural patina. Elote Café continues to be satisfied with their tables tops.
Copper is a great material to enhance the luxurious atmosphere of your restaurant.
Custom easy to install products to meet your needs. Using CAD or scale drawings we have worked with builders, contractors, designers, architects, owners and interior designers to fabricate each and every possible material or surface from copper for a wide variety of restaurants including cafes whether you are building from the ground up or remodeling an existing restaurant or space.